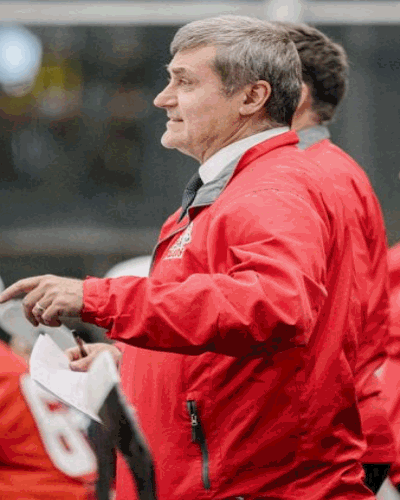 Ron Kuprowsky (Head Coach)
Ron joins the Rhinos in 2024 after coaching in the AIHL for over a decade. In that time he has coached the Sydney Bears and the Sydney Ice Dogs to victorious Goodall Cup Championships. Ron was also AIHL Coach of the Year in 2018 and Coached the 2019 AIHL All-Star team. Born in Edmonton, Alberta, Canada he has years of experience playing and  coaching at a Senior level. Ron also played for the Rhinos back in 2005 and has played for the Australian Senior National Team.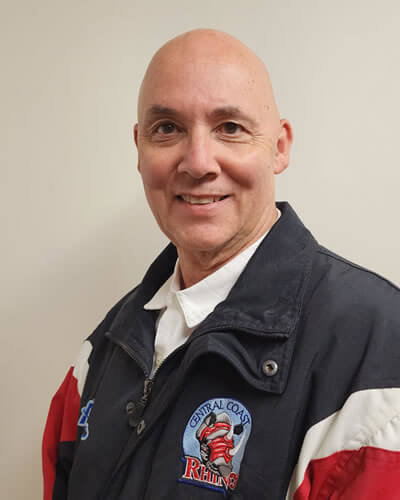 Ashley Marsh (Assistant Coach)
Starting his playing career in Johannesburg, South Africa, Ashley has played for various teams in the Premier Hockey League. He also has more than 50 caps as a National team Coach, this includes IIHF and Inter-national games. Ashley was inducted into the South Africa Hall of Fame for his contribution to Sport and also recognised with a Diploma from the IOC for outstanding service to Sport. Moving to Australia in 2008 Ashley has coached various teams including the NSW Browns State Team.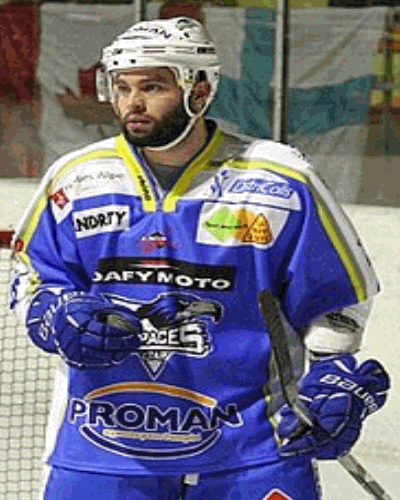 Justin Vienneau (Assistant Coach)
Justin is the defense coach and will provide a abundance of experience and guidance to the Rhinos. Justin was a NHL draft pick to the Columbus Blue Jackets in 2004 and has played for many teams throughout his playing career including the AHL.
Born in Oshawa, Ontario, Canada he has played in Canada, America, France and in Australia. Justin brings with him a wealth of experience through his playing days and will be assisting the coaching staff in 2024.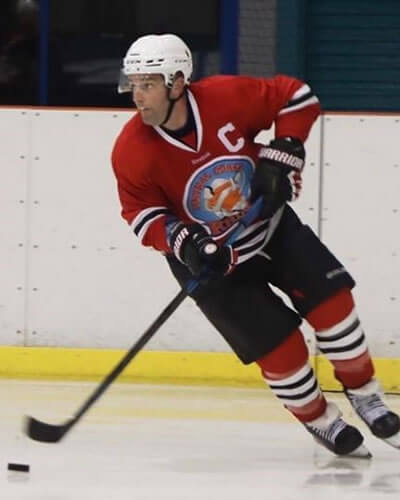 Robert (Bert) Malloy is Captain of the Rhinos having transferred from the Newcastle Northstars. Originally from Connecticut USA and a three time winner of the Goodall Cup, Bert brings extensive experience to the Rhinos. Photo is courtesy of Jess Fuller Photography.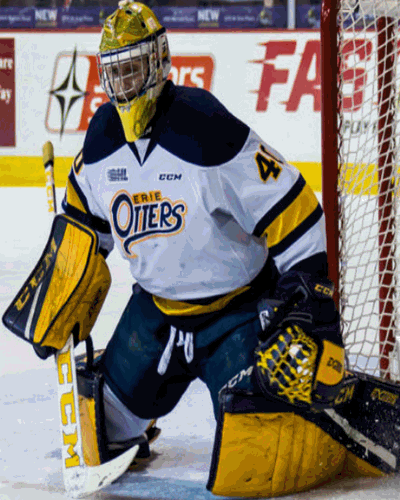 Anand is from Kanata, Ontario, Canada and has had several seasons in net in University hockey as well as experience in the OHL with the Erie Otters. We thank Anand for his decision to come to Australia and look forward to seeing him in the Rhinos jersey.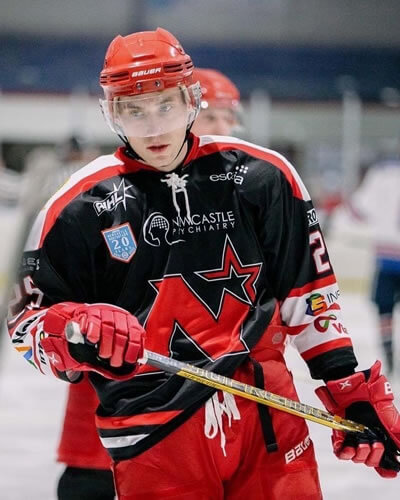 DJ has signed with the Central Coast Rhinos transferring from the Newcastle Northstars. DJ played some exhibition games for the Rhinos last season scoring some classic goals. He has great experience in East Coast Hockey League and AIHL. We thank DJ for joining the Rhinos and look forward to his contributions to the team as Assistant Captain.